Actions speak louder than words
Digital marketing is an essential part of any successful business, luckily we've got you covered.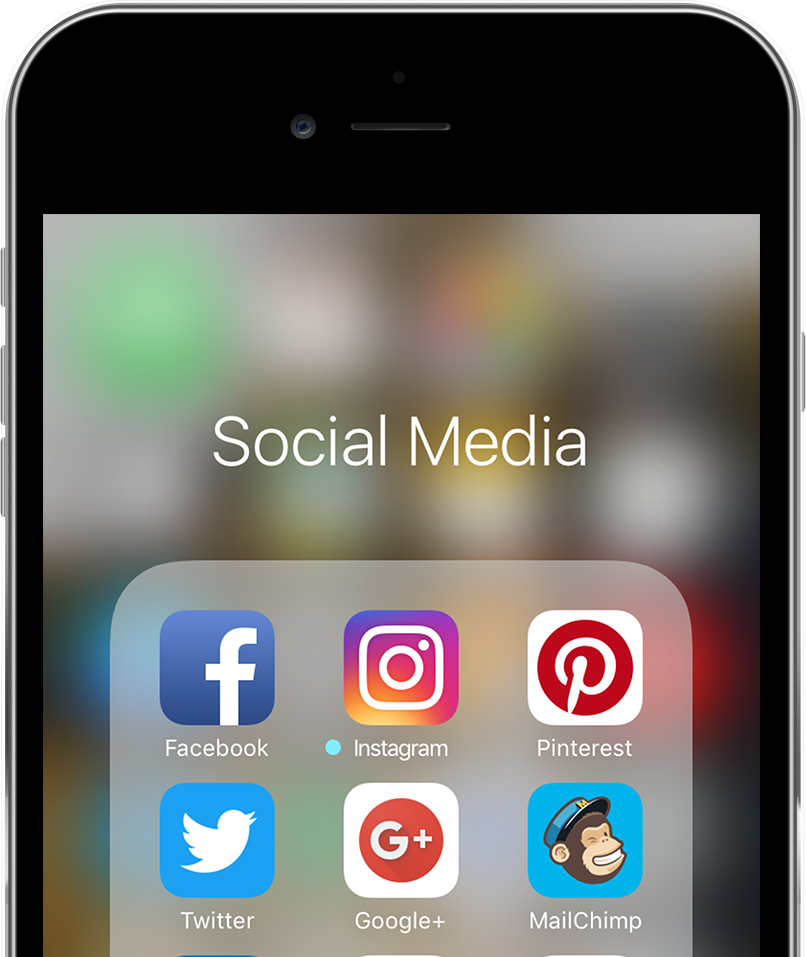 Our unique packages allow you to manage your social media accounts in the best possible way for your company. We aim to boost sales, engage with potential customers, and get your brand out there. Each of our packages opens your business up to a world of opportunity.
Ricky came up with some really effective and extremely varied posts and has massively improved our representation.
Darren Long, Ignite+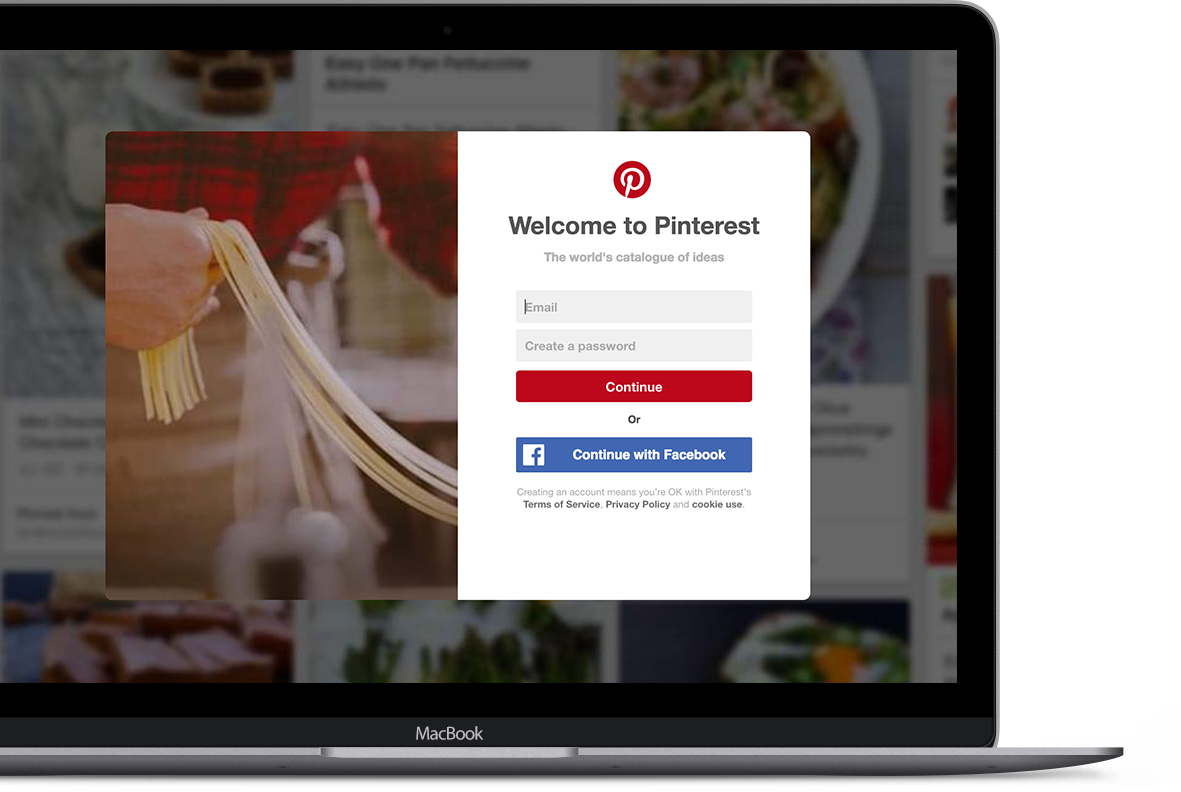 Account Creation & Setup
We can build your accounts from the ground up, tailoring social media profiles specifically with your business in mind. Start your online journey today and begin to reach out to your target audience.
Account Clean Up
We can clean up your existing accounts to create a coherent and strategic online presence. What you say and do on social media says a lot about your company. We'll de-clutter & re-establish your accounts bringing you up to scratch and getting you back on track.
All of our strategies are carefully planned and expertly created.
Content Creation & Publishing
Creating interesting and engaging content is what we do best. By reaching out to your audience as often as you decide, we can maintain your online presence, increase interest and enhance your brand.
We promote your business with professionalism whilst ensuring brand consistency.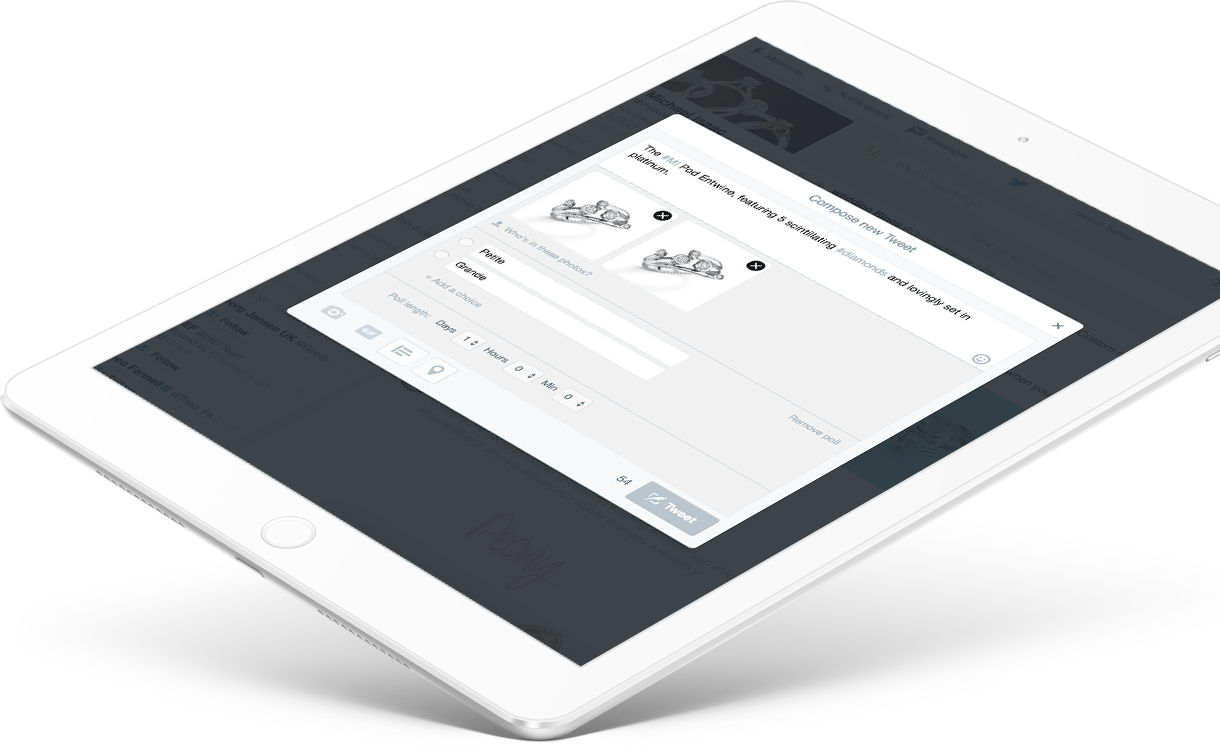 Account Administration
We can take on board the daily administrative tasks, maintaining your presence, checking your accounts and keeping them up to date.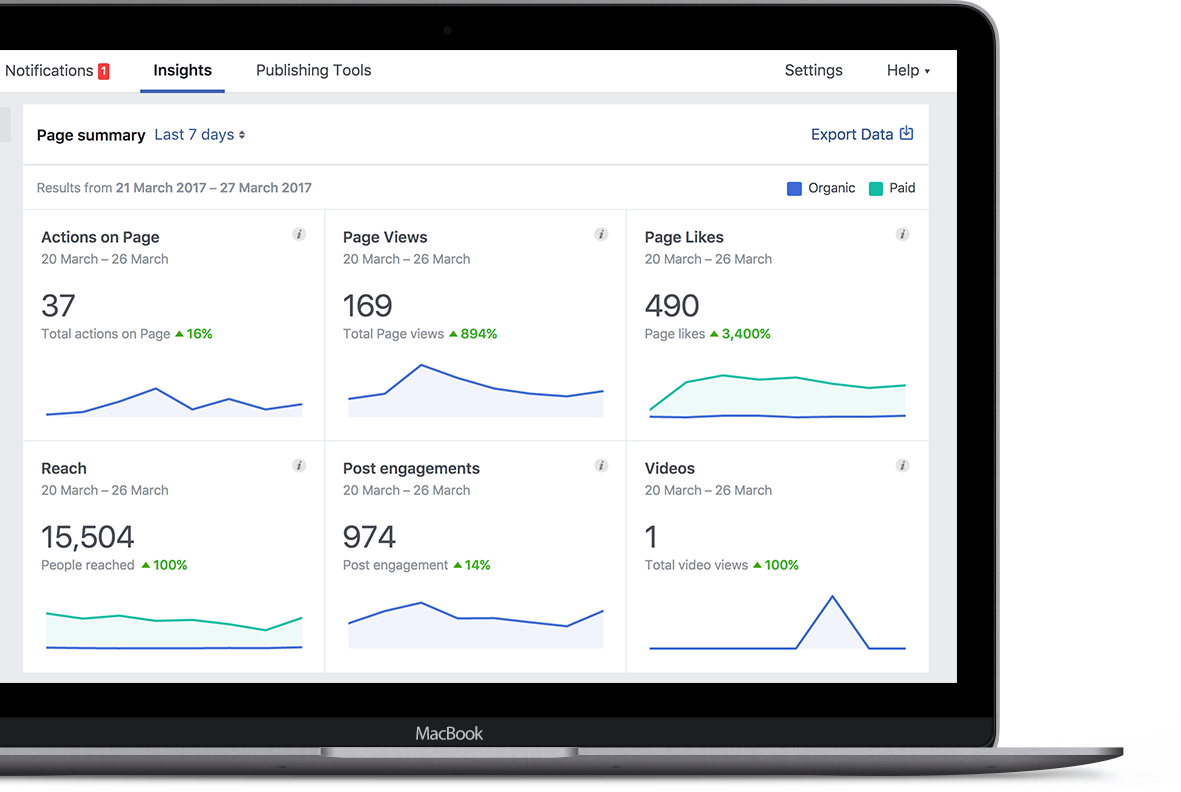 Analytics & Reporting
It's great to see what your online presence is actively doing for your business. Providing a monthly report can really help to measure performance and improve results.
Ad Campaigns & Management
Ad Campaigns are a great way to reach your target audience and channel business directly to you. Set your budget and leave advertising with us to increase business in a cost-effective way.
We are committed to reliability, honesty & transparency.
Email Campaign Creation & Distribution
Email Campaigns are personally designed and created with your brand in mind. We'll use your company logos and branding to ensure consistency in your campaign.
Ricky Bailey is a great person to work with. He's always proactive and helpful when it comes to digital marketing.
Liz Hawkes, Watermark Gallery
Blog Content Creation & Publishing
Helping to build rapport with your client base, a blog is a great way to engage with your audience in an informal and friendly way.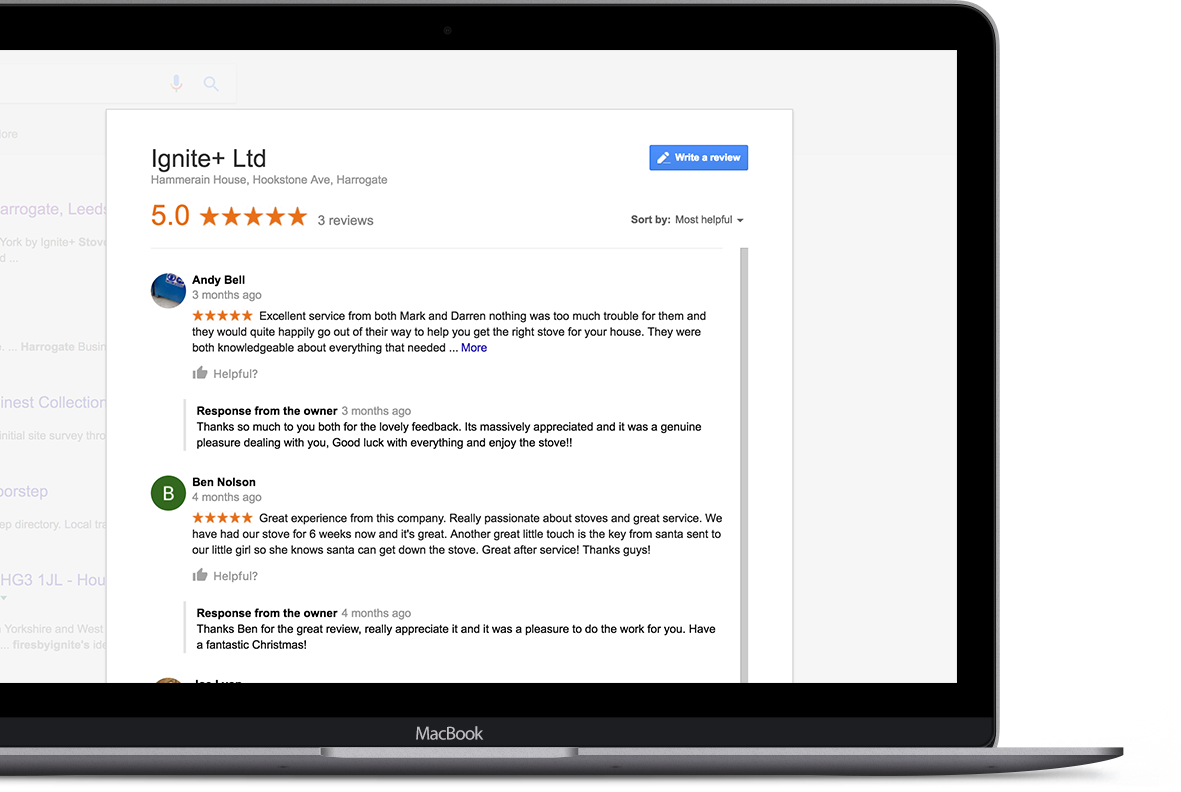 Audience Interaction
We can respond to comments and acknowledge reviews, making your audience feel appreciated whilst keeping sensitivity and professionalism in mind.
Reputation & Reviews
Your online presence represents your business and company values, drastically impacting how potential clients view you. Monitoring search engine results, sourcing negative reviews & protecting your company name is all part of what we can offer.
Localise your ads and target your audience more specifically for a better return on investment.
Social Marketing Strategy & Insights
Strategy is key when it comes to social media, we will research competitors, analyse data and advise you on the next best steps to take in your campaign.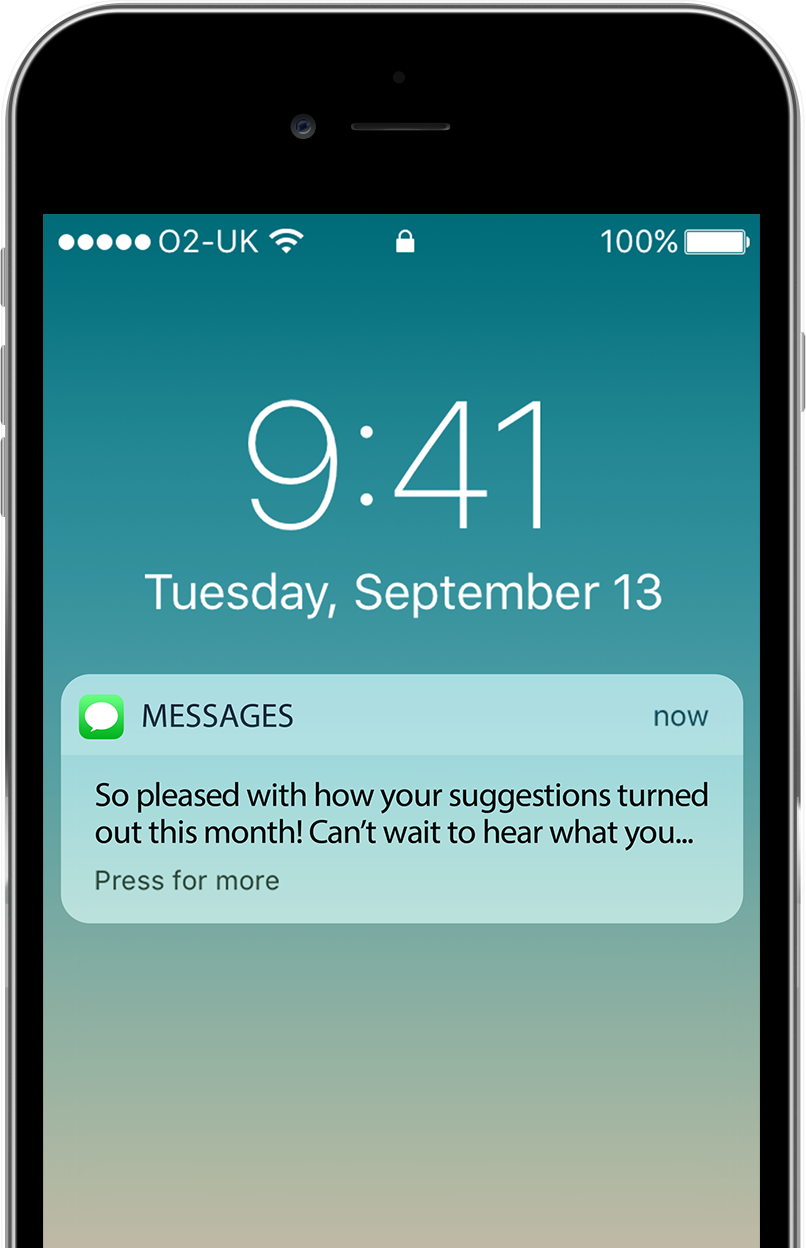 Packages
& Pricing

Lite

Premium

Bespoke

Account Creation & Setup
 
 
 
Account Clean Up
 
 
Content Creation & Publishing
 2 Per Week
(2 Platforms)
 3 Per Week
(3 Platforms)
 Bespoke
Account Administration
 
 
 
Analytics & Reporting
 Monthly
 Weekly
 Weekly
Reputation & Review Management
 
Ad Campaign Creation & Management
 
 
Email Campaign Creation & Distribution
 2 Per Month
 Bespoke
Blog Content Creation & Publishing
 1 Per Month
 Bespoke
Marketing Strategy & Insights
 
 
£350


+VAT


per month
£750


+VAT


per month
POA
No Minimum Term
Cancel at any time
No Minimum Term
Cancel at any time
No Minimum Term
Cancel at any time
Get started
Get started
Get started