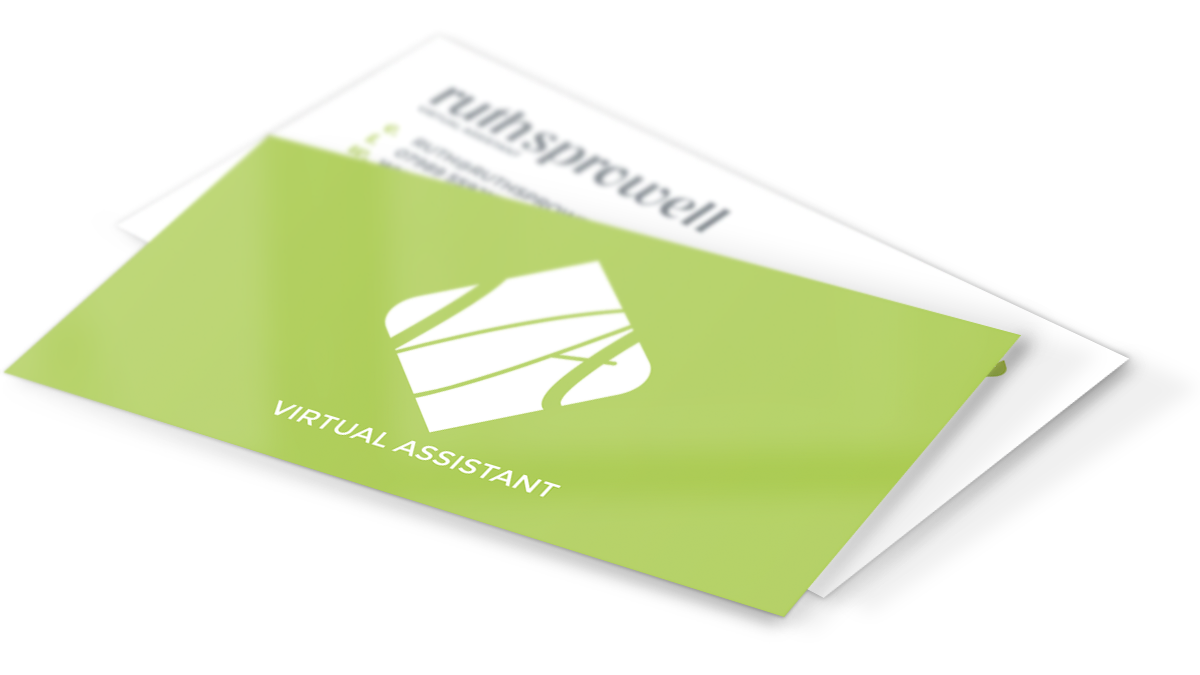 Branding
Do you want the quality of your products and services to be reflected in your brand? We have over 15 years experience in branding, creating winning logo designs and producing full brand packages, from identity guidelines to brand assets and corporate stationery.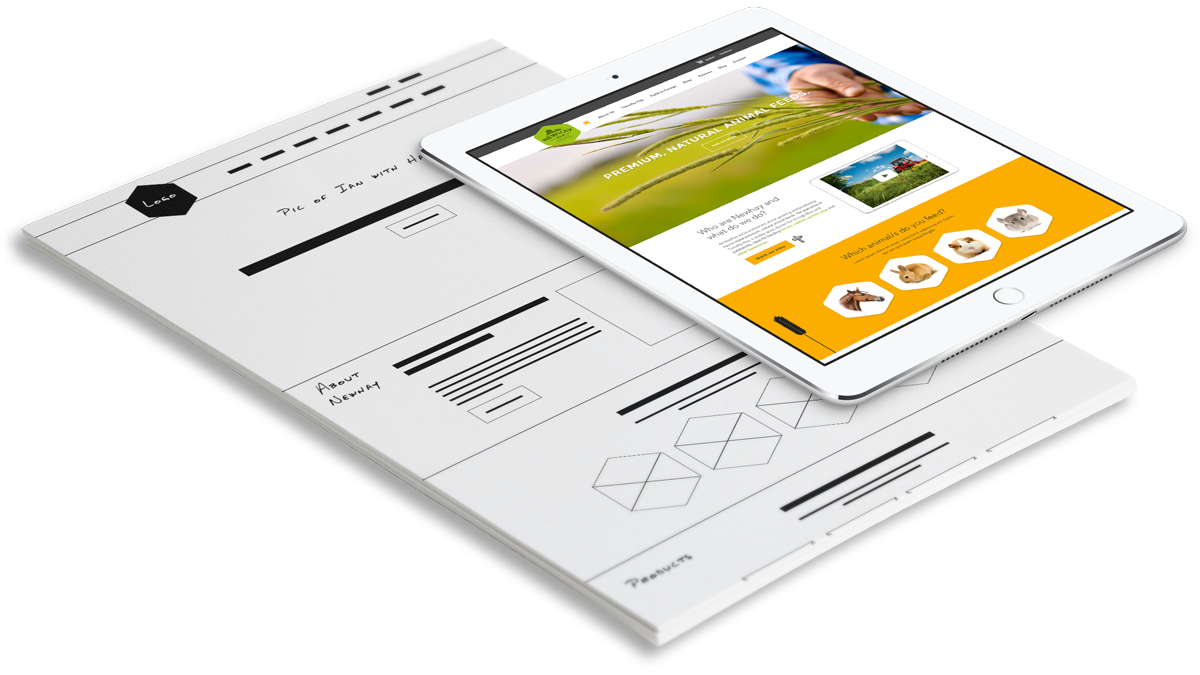 WordPress Web Design
No templates here. We design and develop bespoke WordPress websites that look and work exactly how you and your customers want them to. Whether you're looking for something simple or have big out-of-the-box ideas, we can help to deliver the perfect website for your business.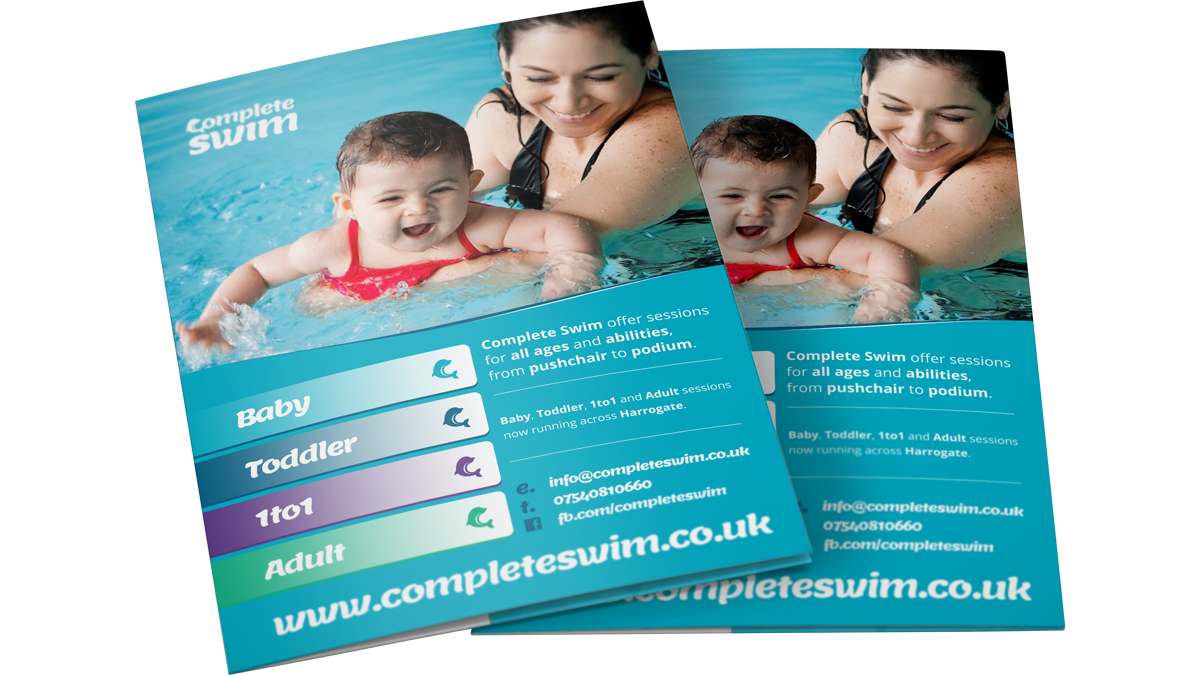 Print Design
We've produced professional artwork for flyers, brochures, magazines, posters, roller banners, vinyl's, A-boards and more. We can work with your existing branding and adopt a consistent style to match your businesses current look and feel. We can also manage the physical printing too.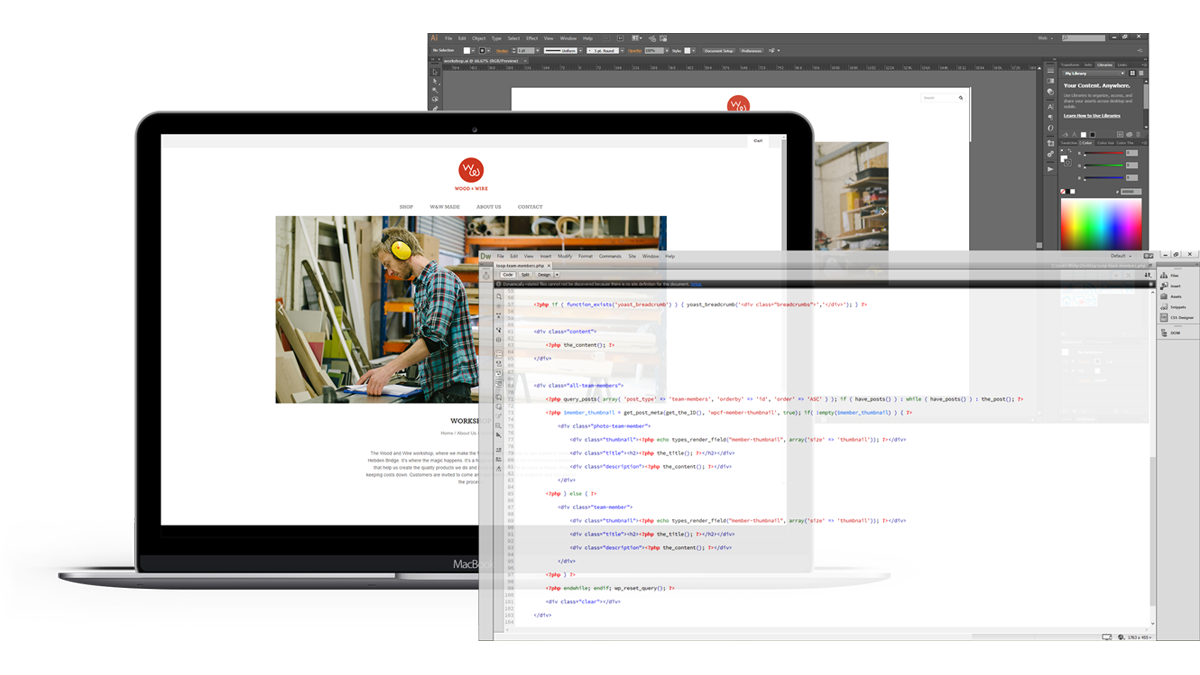 WordPress Web Development
You don't have to be stuck with what you've got. We can help iron out those creases in your WordPress website and tweak the bits that aren't working for you. Do you have designs that need building in WordPress? We can do this for you with pixel perfect precision, guaranteed.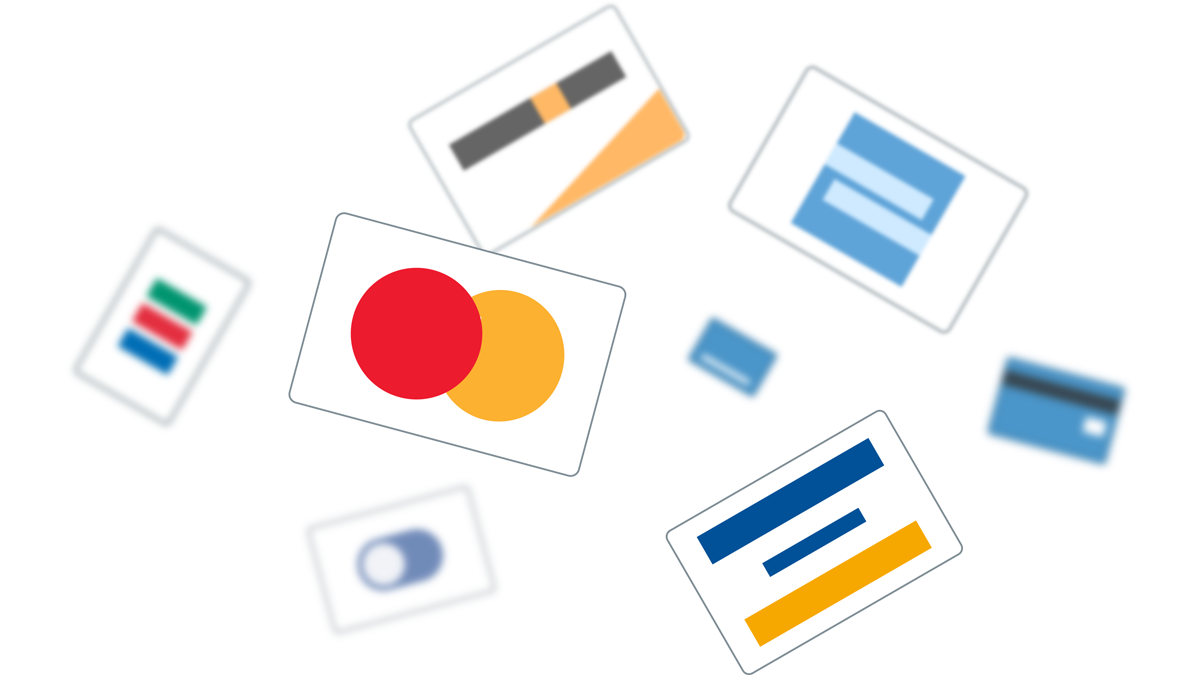 WordPress eCommerce
Wanting to sell products online? WordPress could be the platform for you. Using WordPress as an eCommerce platform has many advantages. There are no monthly fees, design and functionality is flexible and you can continue to run your blog and other parts of your website from the same system.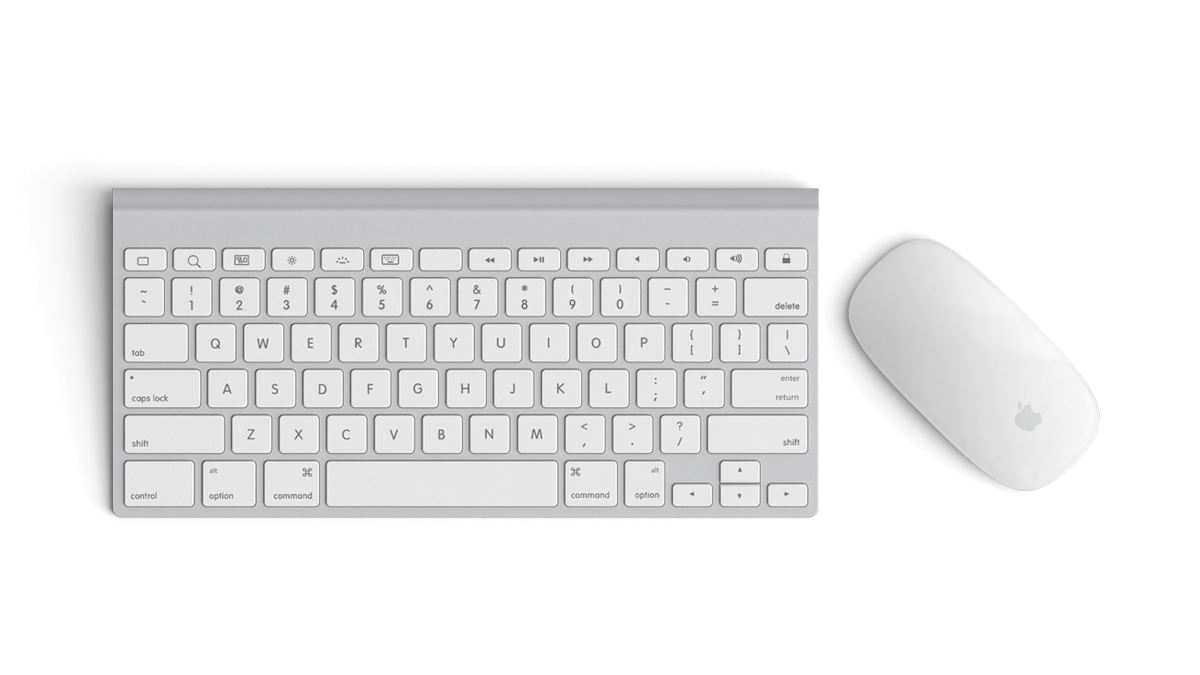 CMS Integration
Are development fees costing you a fortune? With an integrated WordPress Content Management System (CMS), you'll have the facility to easily make changes to text and images, and the flexibility to add and remove content, wherever and whenever you want to, with no on-going charges.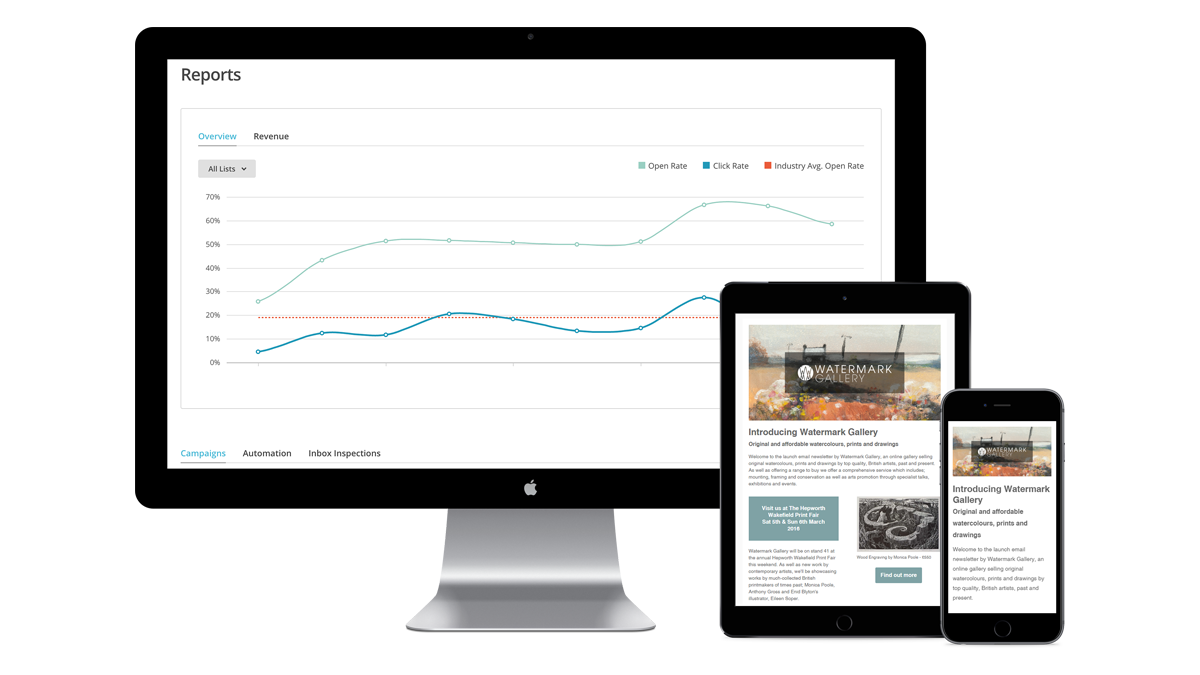 Email Marketing
Do you often receive great looking emails from the brands you love, and wish your email marketing was just as good, if not better? We design and develop bespoke email campaigns, integrated with MailChimp (the world's leading email marketing platform), with a track record for excellent results!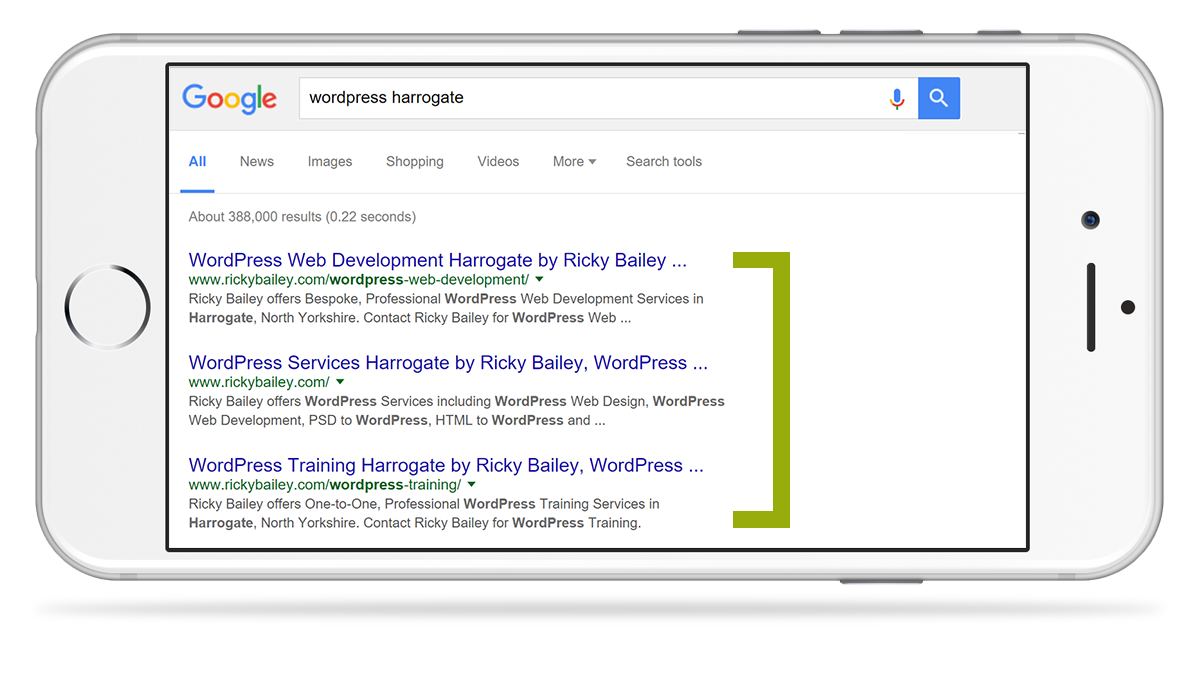 SEO
You might have heard that Search Engine Optimisation (or SEO) is very important for your business, but what does it mean and how does it work? We offer a whole host of SEO services to help your website get better results. Let's devise a strategy together, tailored to your businesses budgets and goals.

Lifetime Support
With all of our clients, we offer reliable, on-going support. The majority of our work comes from repeat business and recommendations, and we strive to maintain a strong working relationship with our customers – some of whom we have worked with for over 10 years.

Reliable Web Hosting
We offer reliable website and email hosting with a 99.99% uptime SLA agreement for reasonable prices. Should your website or email stop working, you can rely on us to resolve any issues as quickly and as efficiently as possible, even when we're on holiday!

WordPress Training
With our one-to-one tailored WordPress training packages, you'll learn the 'how-to's' that are important to you, from your very own working environment and in a way which you learn best. Be guided by visual and written step-by-step instructions, or make your own notes as we complete tasks together.
Ricky has a unique blend of creative vision and customer insight which is rare in a Web designer. His collaborative approach was fresh; engaging and supremely professional.
Mike Atwal - Promoveo Partners
Ricky is a great designer and someone I really enjoy working with. He always goes that extra mile for clients and really puts himself out, which is much appreciated and has led to some excellent work.
Liz Hawkes - Marketing and Business Consultant, Harrogate
Ricky is an inventive and creative designer who can deliver work to a high standard whilst sticking to strict deadlines. He is reliable, personable and I wouldn't hesitate to recommend him.
Nicola Johnston - Manager at Exit Interiors, Harrogate
Ricky has done a fantastic job in providing me with a bespoke logo design. I can highly recommend him and will be doing so to any clients who come my way and require design assistance.
Ruth Sprowell - Virtual PA, Harrogate